Competition: Take action on climate change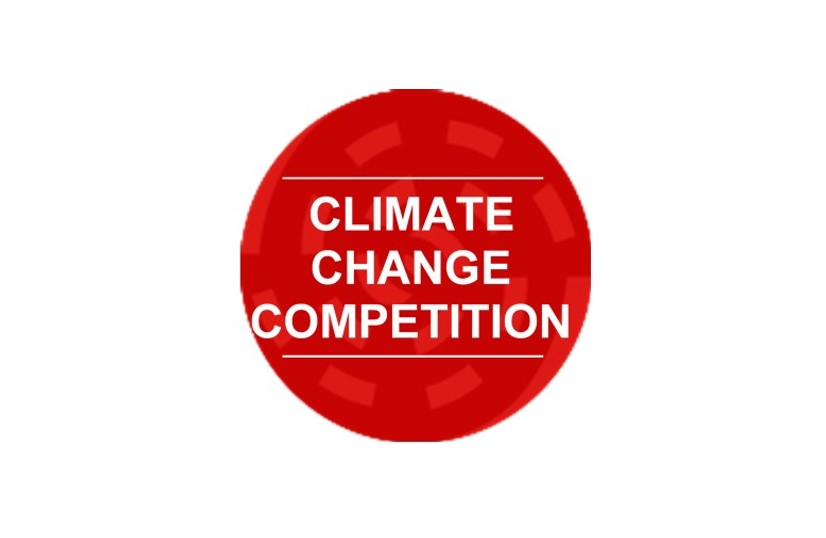 Get involved with ClimateAKL and be in to win a whale-watching trip for two!
To enter:
1. Register for ClimateAKL
2. Share an idea or vote in our 9 polls here by end of 19th December 2018.
Talking about climate change issues and sharing your views is one way that you can help to take action.
Climate change and its impacts is one of Tāmaki Makaurau's biggest challenges – but equally a tremendous opportunity.  A climate-ready Tāmaki Makaurau is more a prosperous, healthy, accessible place for everyone.  Help us get there by sharing your views and talking about climate change on ClimateAKL.
ClimateAKL is a place to share ideas and work together on planning and building a climate-ready Tāmaki Makaurau. All the conversations will help in developing a climate action plan for the region.  By voting on the ClimateAKL polls or sharing your ideas on ClimateAKL you can play a part.
Use this link  to share this opportunity with your friends and whanau and use the poster below to spread the word around your work place or community centre.
Get involved today!
The Climate Action Team 
The prize
Two tickets for a whale and dolphin watching safari around the Hauraki Gulf Marine Park.  The cruise lasts for 4.5 hours and departs from downtown Auckland
The competition fine print:
The competition is open to all Aucklanders.
To enter, users must vote in ALL nine polls OR submit at least one idea to one of the ClimateAKL challenges on https://ClimateAKL.co.nz.
Only one entry per person. i.e. one entry means either:
     a)      voting in all nine polls;
     b)      an idea or ideas submitted on a challenge; or
     c)      both - a vote in all nine polls and an idea or ideas submitted on ClimateAKL challenges.
All votes or ideas must be submitted on https://ClimateAKL.co.nz  by 11.59 pm Wednesday the 19th  of December 2018.
The winner will be drawn at random.
The Climate Action Team will notify the winner by email after 19th of December 2018.
The winner must claim their prize by 28th February 2019.
The Climate Action Team are not eligible for the competition.
This post was edited on Dec 12, 2018 by Climate Action
Comments (3)
Your competition page says "Share and idea or post by 129th December 2018", so when will you shut down the site and stop taking everyone's posts? Is it all over already?
Kia Ora Adaptation Advocate. Our site will transition as part of the digital climate action plan in July 2019 but there will still be opportunities to input into the plan. Until then we encourage you to continue using the site to have your say.

That I keep up the great work and consider that the internet site is extremely fascinating, I read content on this website and comprises sets of advice that is superb. I want to suggest with Knownhost Coupons to create your personal blogging site at the very low-cost price. 
SIGN IN or REGISTER NOW to join the discussion